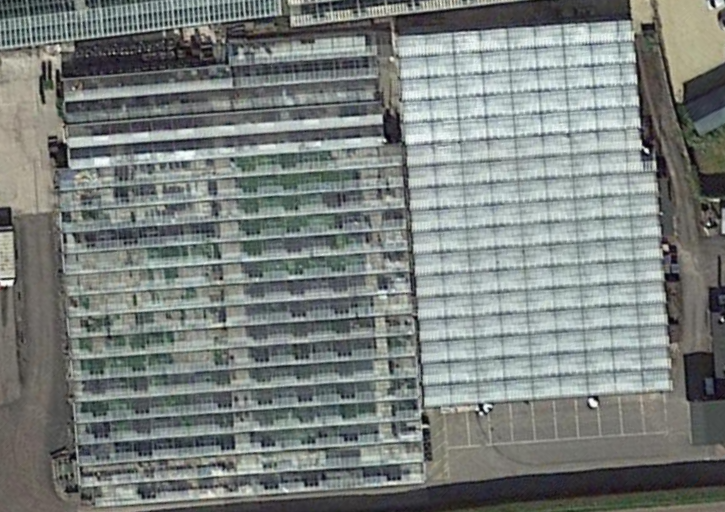 Established in 2001, Stocks Lane Nurseries are a leading, independent wholesale plant cash and carry based near Knutsford in Cheshire.
We stock a wide range of both cutting raised and seed raised young plants throughout the season.
We also offer a range of grower sundries such as pots, plant trays, hanging baskets, labels, compost, moss and more.
Our knowledgeable customer service and management teams have many years of experience in the horticultural industry. Advice on many of the aspects of successful growing is freely available, from which plants to choose, to how to successfully grow and market them.
Because we are independent we can offer the best range of cutting raised and seed raised material.
We root and grow many of the plants in our own high tech, specialised production glasshouses over 2 sites.
Our main heating source is provided by 3 biomass boilers. The boilers have contributed to massive savings on the use of fossil fuel and CO2 emmissions.